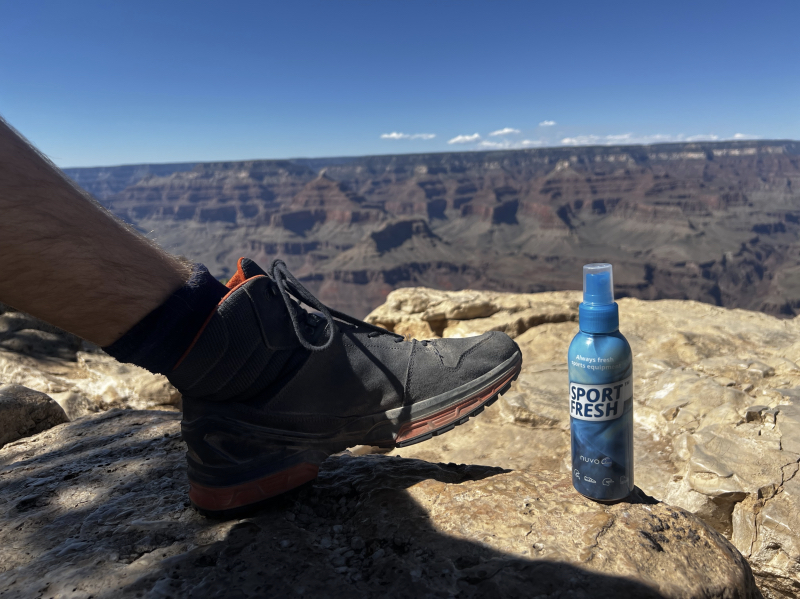 Na het hiken in de Grand Canyon in Amerika even de schoenen inspuiten om de stinkende zweetlucht te verdrijven.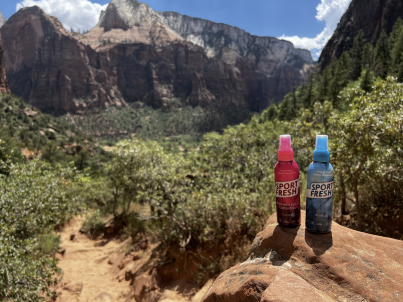 Na een prachtige hike in een nationaal park in Amerika is er geen beter moment om de bergschoenen even in te spuiten met SportFresh. Dat zorgt voor een stuk minder zweetgeur in de camper.
SportFresh in the USA SportFresh visited Zion National Park and removed the smell of sweat after a long...