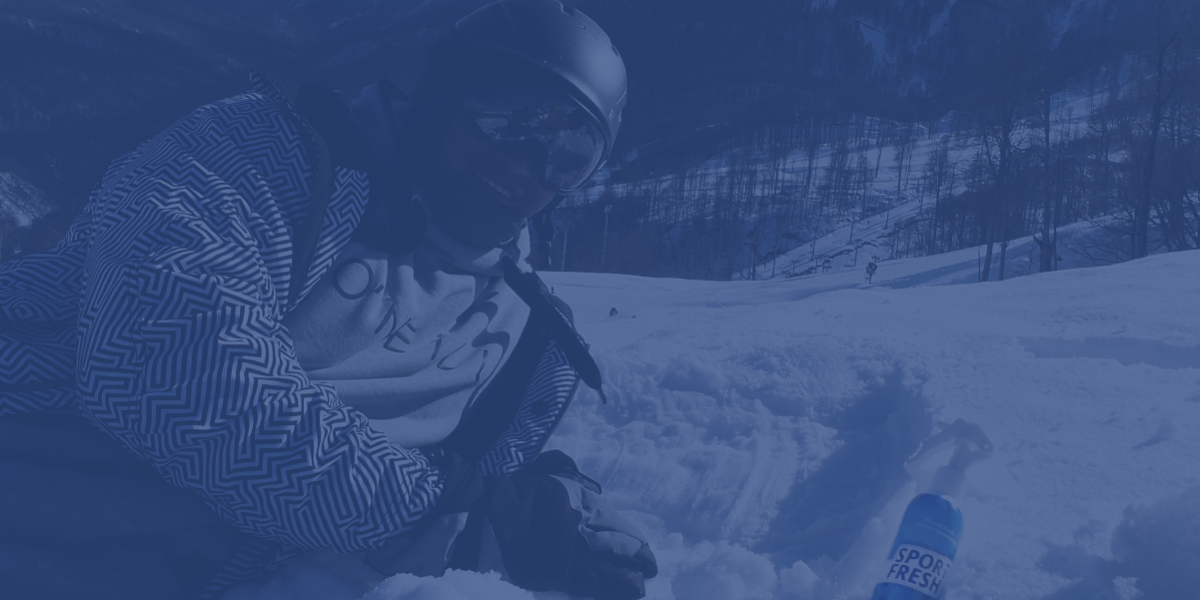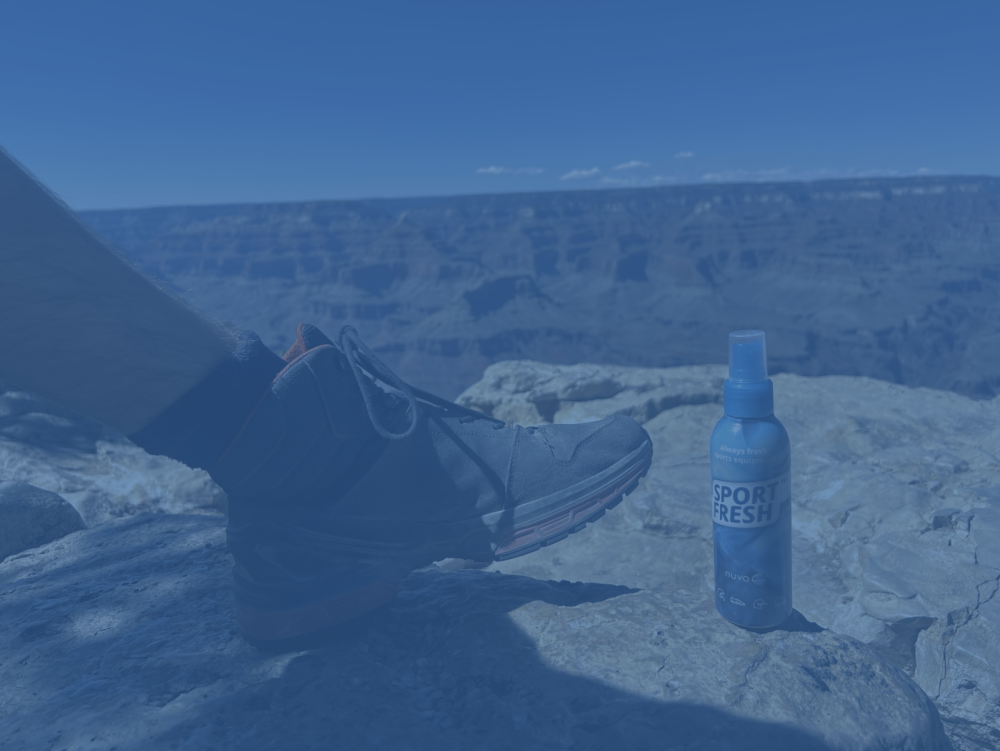 Slide Background


Slide 1 SportFresh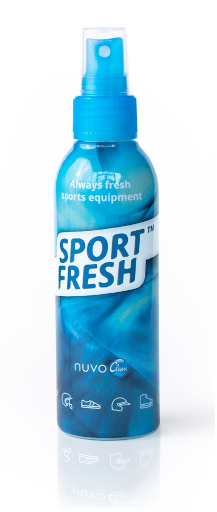 Sportfresh™ Peppermint
Refresh your sports equipment with our Peppermint variant. Guaranteed to be cool and confident during any sporting activity.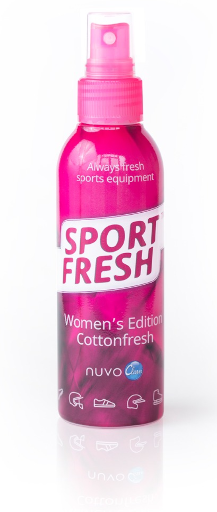 Sportfresh™ Cotton fresh
Our cotton fresh variant gives a wonderful scent to all your sports equipment. The familiar smell of freshly washed sheets that lingers for days.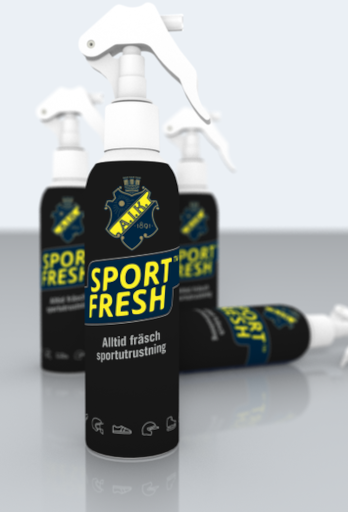 Private label
Your brand name, our probiotic quality formula. Offer your customers sustainable solutions against sweat odor under your own label.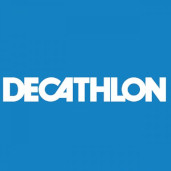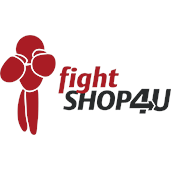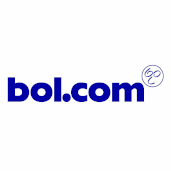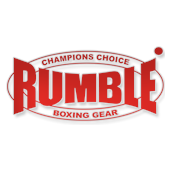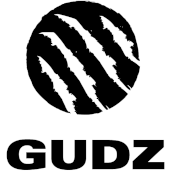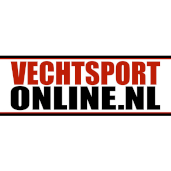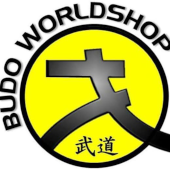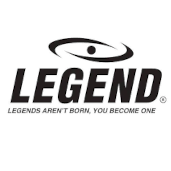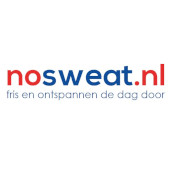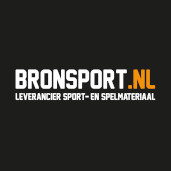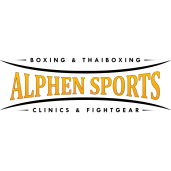 When to you use SportFresh™

Soccer
Leg protectors, shoes and goalkeeper gloves become odor-free again.

Running
Your running shoes will smell wonderfully fresh again after treatment.

Skating
Skates also become wonderfully fresh again after they have been injected with SportFresh™.

Icehockey
Spray your hockey skates and protective equipment and you will no longer be bothered by odors.

Horseriding
Boots and helmets smell wonderfully fresh again after treatment.

Boxing - MMA
No more smelly boxing gloves or MMA gear.

Ski gear
Helmets, boots and gloves remain smelling fresh despite intensive use.

Hockey
Leg protectors, shoes, helmets and gloves become odor-free again.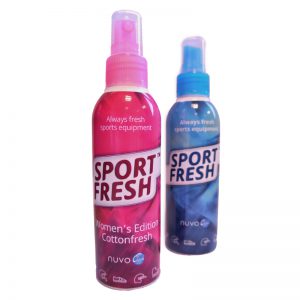 Solves the annoying smell of sweat naturally
SportFresh™ is a unique and very effective spray that naturally tackles unpleasant odors at the source and leaves your sports equipment smelling wonderfully fresh again. If you suffer from smelly sports equipment, SportFresh™ is the most effective method to deal with this and leave a wonderful mint scent or CottonFresh scent.